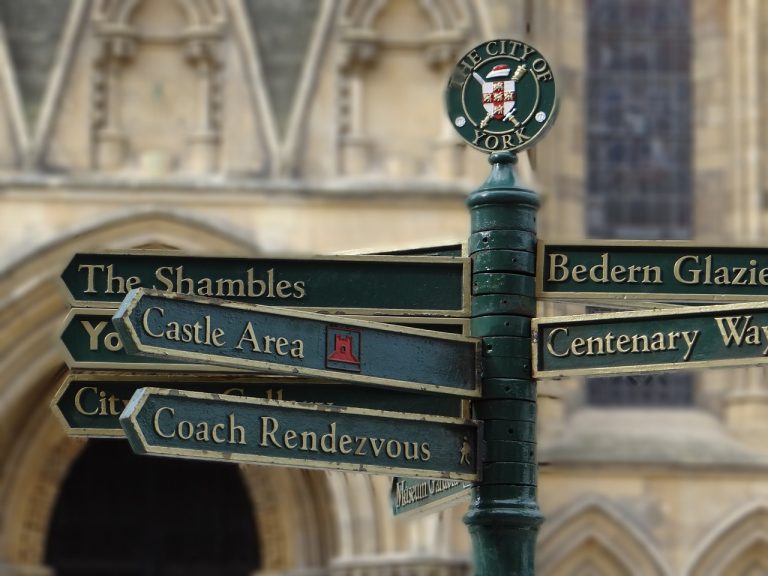 When applying for a grant, the following information must be included:
Details of your organisation including aims, charitable status and whether you have national support or are purely local to York.
Details of the project for which assistance is required (if applicable). Please include information regarding the support that is anticipated from other sources and the manner in which the funds are to be spent.
A copy of your latest Annual Report and Accounts.
Details of any support you have had so far towards your project.
Details of any other funders you will be approaching.
An estimate should be given of the grant which the organisation would regard as being most helpful. While it is appreciated that some organisations may be reluctant to appear too demanding, a realistic appraisal of an organisations requirements will always receive careful consideration and even though the Trustees of the York Common Good Trust may not find it possible to go the whole way requested, they are more likely to make a realistic grant if they know in advance what they are being asked to do.
All applications should be sent by post to:
Mr Charles Walker,
 Secretary, 
York Common Good Trust,
54 Bootham, 
York Yo30 7xz. 
Alternatively please fill in the form below for both applications and enquiries.